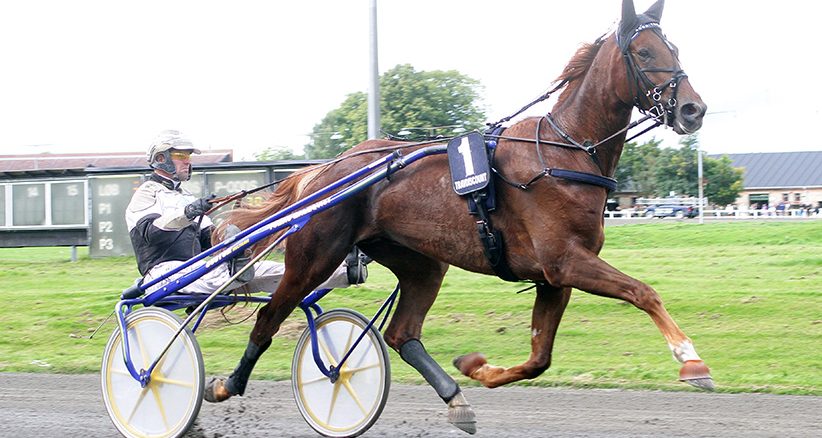 Fredag aften var Panamera Racing-opdrættede Aron The Baron til start på Vincennes-banen i Paris.
Med Alexandre Abrivard i sulkyen var Aron The Baron med i afgørelsen. Derbytoeren tog tredjepladsen på Vincennes i 1.12,7/2800 meter auto. Der var 7.700 EURO i tredjepræmie til Aron The Baron.
»Det var en tæt afgørelse i går og den starter igen næste fredag«, oplyser Jens Glud Hansen.