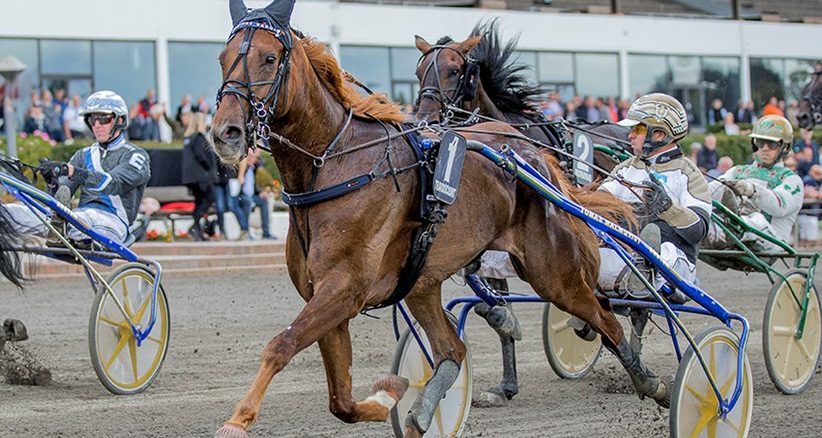 Søndag eftermiddag havde Panamera Racing to heste til start i Berlin, hvor Aron The Baron klarede sig bedst.
Fra start galoperede This Is It for Robin Bakker, alt i mens Aron The Baron med Christoffer Eriksson måtte trave udvendigt for den førende. Aron The Baron holdt flot, som tredje i 1.11,8/1609 meter auto til 2.000 EURO.
»Aron The Baron var fin fra dødens, og er på vej tilbage. This Is It hoppede fra start, som hun nogle gange bare gør uden grund«, sammenfatter Martin Hansen. This Is Is endte på løbets sidsteplads i 1.15,7.