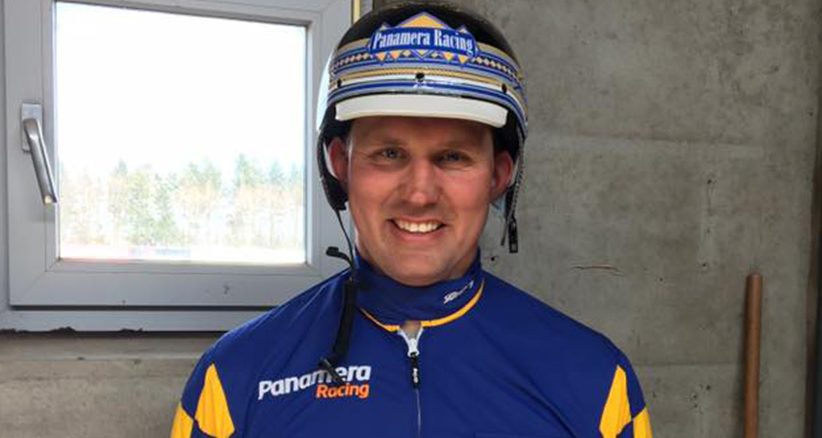 Der er ikke lagt op til et stævnemøde, men derimod mødes This Is It og Aron The Baron i samme løb i morgen.
Skuepladsen er Mariendorf-banen i Berlin, hvor This Is It får hollandske Robin Bakker i sulkyen fra spor syv over 1609 meter auto, mens svenske Christoffer Erikssom kører Aron The Baron fra spor ni.
»This Is It (11. løb – nr. 7) gik rigtig godt i Norge. Hun tabte 20 meter i starten af en eller anden grund. Hesten gik siden den sidste omgang i tredje spor og var i mål i samme tid som tredjehesten«, siger Martin Hansen.
»Alt virker som det skal og hun er altid en chance i fejlfri udgave«, synes Martin Hansen, der også håber at staldens anden deltager i løbet, Aron The Baron, kan være med, når afgørelsen skal falde til slut.
»Aron The Baron (11. løb – nr. 9) blev for stresset, da der var omstart sidst på Jägersro og satte bare af i galop. Han føltes kanonfin så det var bare utur«, kommenterer Martin Hansen og afrunder:
»Han virker opad i form, så hvis han undgår uheld, er han med på stregen«, forklarer Martin Hansen. Begge heste går afsted med Panamera Racing-transporteren fra Tappernøje søndag morgen.