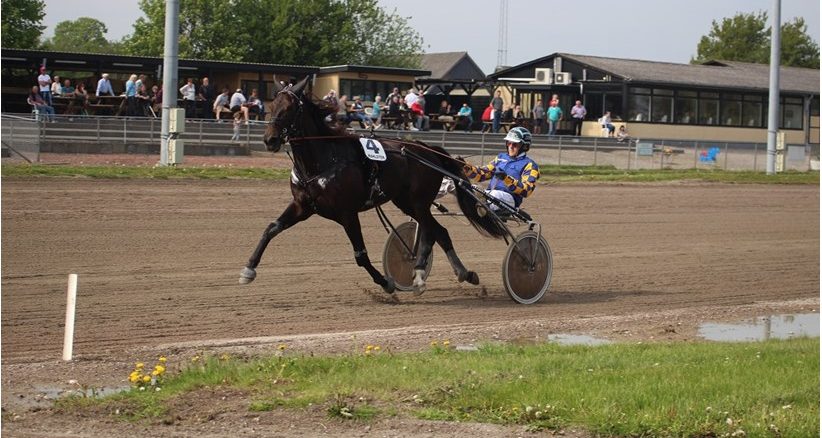 Panamera Racing havde opdræt til start både tirsdag og onsdag i ind- og udland, men uden den store succes.
På Hugo Åbergs-dagen på Jägersro gik det bedst for Udessa Degli Dei og Kim Eriksson, der var uplaceret i 1.13,0/1609 meter auto, mens Aron The Baron og Kenneth Haugstad blev diskvalificeret for galop.
»Aron The Baron blev for stresset af omstarten, men var ellers kanon fin«, synes Martin Hansen. »Udessa Degli Dei var ikke som bedst og bliver tjekket igennem«, oplyser Martin Hansen med løbene på afstand.
I Lunden var Panamera Racing-opdrættede Heyhohereshegoes med fremme i afgørelsen. Det blev dog til galop i opløbet for Jan Kramer-trænede Heyhohereshegoes, der blev diskvalificeret for Nicolaj Andersen.