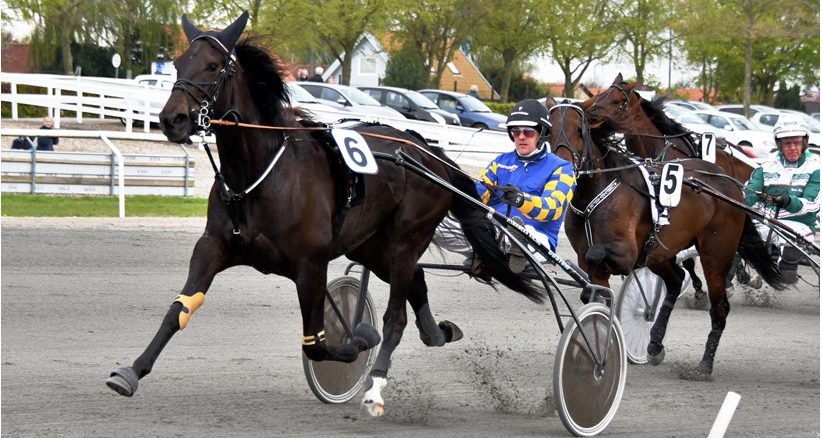 Panamera Racing og Martin Hansen har to heste til start på Hugo Åbergs-aftenen på Jägersro-banen i Malmø.
Kenneth Haugstad får atter chancen bag Aron The Baron, der har fået spor to over 3160 meter snore, mens Kim Eriksson atter kædes sammen med Udessa Degli Dei fra spor ni over 1609 meter auto.
»Aron The Baron (11. løb – nr. 7) var fin senest og sad fast med kræfter sparet. Distancen klarer han og kan være en triochance«, vurderer Martin Hansen om Panamera Racings derbytoer fra 2016.
»Udessa Degli Dei (12. løb – nr. 9) var super god i forsøget og finalen i StoSprintern. Går hun op til de to starter her, tror jeg hun vinder«, bedømmer Martin Hansen om den vindertippede hoppe.