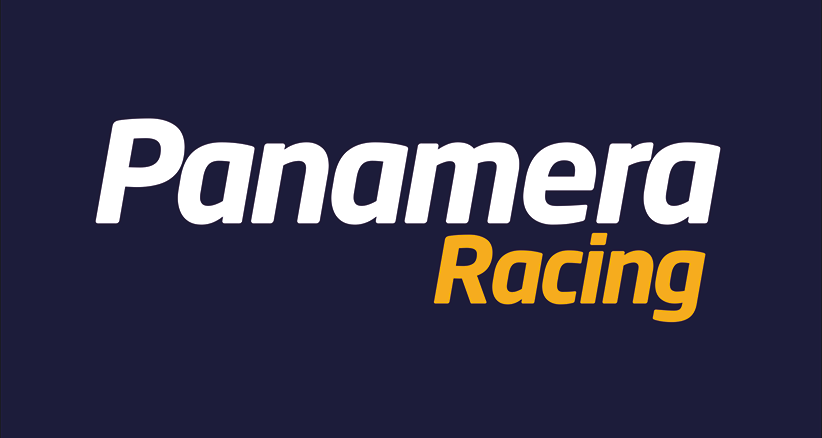 Det bliver nogle spændende dage for Panamera Racing. Med heste til start to gange i denne uge i Halmstad.
Torsdag aften gør Basic Instinct første start for Jerry Riorden. Det sker i et af kvalifikationsløbene til Sprintermesteren. I samme løb starter Windylane Hanover-sønnen Dominion Beach.
To dage senere gælder V75-stævnet på samme bane. Panamera Racing-ejede Uncle Wise As samt stutteriets mestvindende afkom Aron The Baron er begge til start i den svenske havneby.
På Nykøbing Falster skulle Calno de Pebrisy have startet med Kenneth Nielsen i sulkyen ved torsdagsstævnet på Sydhavsøen. Den franskfødte hest er dog udgået på grund af en forvridning.
Forleden lukkede og slukkede sulkyfænomenet John Campbell sin gloværdige karriere. Den amerikanske kusk  sejrede i sit allersidste løb med Windelyne Hanover-sønnen Muscle Diamond.
Mr Panamera har skiftet træningskvarter. Panamera Racing har valgt at sætte hesten i træning hos Aalborg-træneren Peter Jensen, der tillige har samme ejers Giggs Boko i stalden..