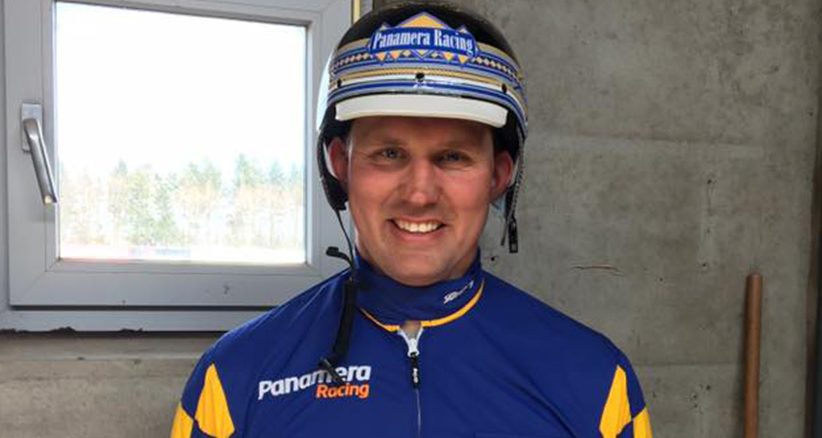 Det blev til en tredje- og femteplads, da Panamera Racing søndag startede to heste på Kalmar-banen i Sverige.
Fra indersporet førte Spitcam Jubb an efter 11,7/500 meter og 13,3/1000 meter. Med en afslutning i 11,6 de sidste 500 meter kunne ingen true vinderen, men Panamera Racings to heste fik begge præmier.
This Is It klarede sig bedst med en tredjeplads for Kim Eriksson i 1.12,1/2140 meter auto til 31.000 svenske kroner, mens Aron The Baron og Örjan Kihlström var femte i 12,5 til 10.000 svenske kroner.
»Aron (The Baron – red.) gik helt okay, men han er ikke i topform endnu. This Is It gik igen godt og var tæt på sejren«, fortæller træneren Martin Hansen efter hjemkomsten med løbene på behørig afstand.
Også lørdag havde Panamera Racing interesser til start i Sverige. Windylane Hanover-sønnen Dominion Beach var anden for Per Lennartsson på Rättvik i 1.12,4/2140 meter auto til 35.000 svenske kroner.