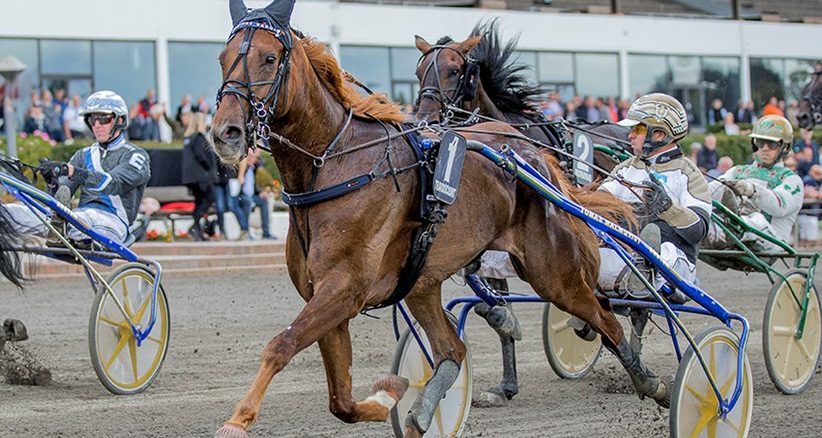 Staldkammeraterne Aron The Baron og This Is It mødes søndag eftermiddag på Kalmar-banen i Sverige.
Den svenske sølvdivision i Kalmar i morgen eftermiddag har deltagere af to heste fra Panamera Racing. Deres mest vindende opdræt Aron The Baron med Örjan Kihlström, mens deres ejede This Is It køres af Kim Eriksson.
»Aron The Baron (11. løb – nr. 2) blev det forkert for sidst, da han kom til at hænge på en træt hest og blev trukket bagom det hele. Han har virket fin op til denne start og startsporet er perfekt«, synes Martin Hansen.
»Han kommer til at sidde med helt fremme undervejs og skal krydses tidligt«, mener Martin Hansen, der også har den norske Hoppe Derby-vinder This Is It med i transporteren til den svenske østkyst.
»This Is It (11. løb – nr. 9) var fin ved sejren senest, hvor hun vandt med kræfter sparet. Hun har bare trænet på siden og alt har virket fint, tager man nogle stykker på kuponen skal hun med«, mener Martin Hansen.