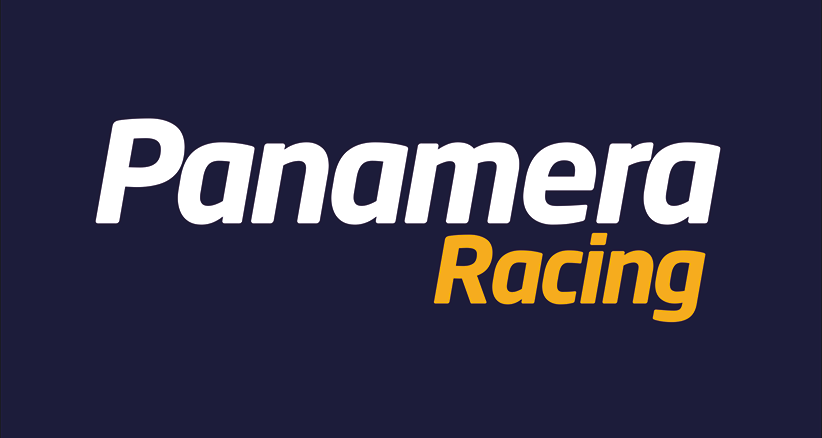 Onsdag eftermiddag starter Panamera Racing-opdrættede Believe It Or Not med sin træner i Billund.
Efter to sejre i otte starter i 2016, sæsondebuterer Panamera Racing-opdrættede Believe It Or Not ved løbene onsdag eftermiddag i Legoland-byen Billund. Træneren Michael Lønborg sidder selv bag hesten.
»Believe It Or Not hardrillet os lidt i starten af året, men virker på helt rigtig spor nu. Kommer til at gå godt, uden at have nogen topform til denne start«, kommenterer Michael Lønborg forud for starten.
»Hun møder mere rutinerede heste end hende selv«, fortæller Michael Lønborg. Believe It Or Not har fået spor ét over 1900 meter auto med 5.000 kroner i førstepræmie og startlisten til løbet, ser ud som følger:
Legoland Løb – Amerikanerløb
1900 meter auto
1. Believe It Or Not/Michael Lønborg
2. Rapaoe Bell/Johnny Jørgensen
3. Vanilla Lønbo/Henrik Lønborg
4. Blue Velvet/Birger Jørgensen
5. Athena L P/Bent Svendsen
6. Sioux Vicious/John Køhler
7. Ramazotti Diamant/René Kjær
8. Theodora Garbo/Lindhardt Jensen
9. Alleycat/Kenneth Andersen
Allerede et døgn forinden er Panamera Racing-ejede Ete du Feu til start på Prix d'Amerique-banen i Frankrig. Det sker på Vincennes i morgen eftermiddag, hvor hesten har fået startspor to i dagens femte løb.