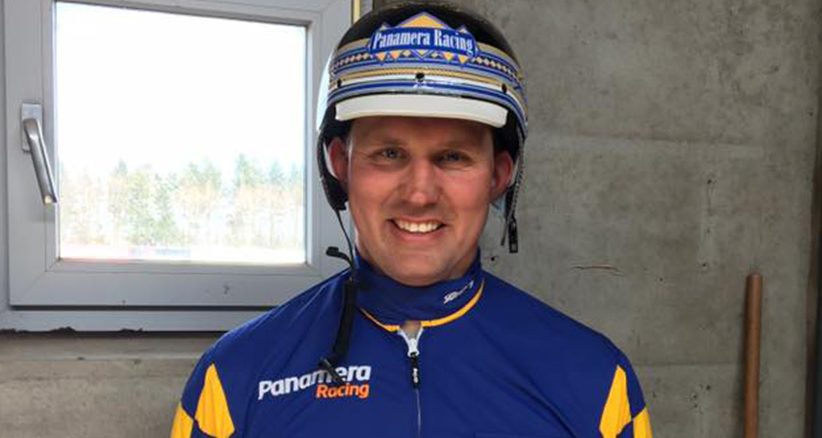 To starter resulterede i en fjerdeplads, som bedst, da to af Panamera Racings heste startede søndag i Billund.
Det gik bedst for Udessa Degli Dei og René Kjær, der var fjerde i 1.13,7/1600 meter auto til 3.750 kroner, mens Basic Instinct og Birger Jørgensen endte uplaceret i Sprintermesteren i 1.14,3/1600 meter auto.
»Udessa (Degli Dei – red.) sad sidst undervejs og tabte lidt i sidste sving. Afsluttede fint, og med bedre spor havde hun været længere fremme«, mente Martin Hansen med løbet på behørig afstand.
»Basic (Instinct – red.) blev påkørt kort efter start, og så var det løb kørt«, sammenfattede Martin Hansen. Basic Instinct er opdrættet af Panamera Racing, der også havde et opdræt til start på Axevalla.
Tomas Malmqvist-trænede Current Affair sæsondebuterede med sin faste kusk, Björn Goop, i sulkyen. Fra bagspor endte den treårige hoppe uden for præmierækken i 1.15,5/2140 meter auto.