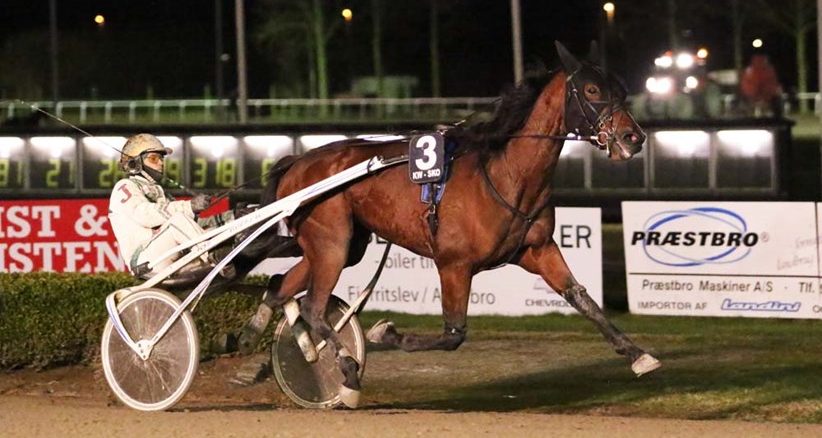 Panamera Racing kan se frem mod to starter i løbet af indeværende uges tre første dage.

I aften starter Peter Jensen-trænede Giggs Boko på Jydsk Væddeløbsbane. Aalborg-kollegaen Jeppe Juel er tilbage i sulkyen bag den Panamera Racing-ejede hest fra spor seks over 2300 meter auto.
To dage senere snurrer hjulene i Aalborg. På Racing Arena Aalborg med Panamera Racing-opdrættede Believe It Or Not over 1640 meter auto. Hestens træner, Aarhus-træneren Michael Lønborg, styrer fra spor to.