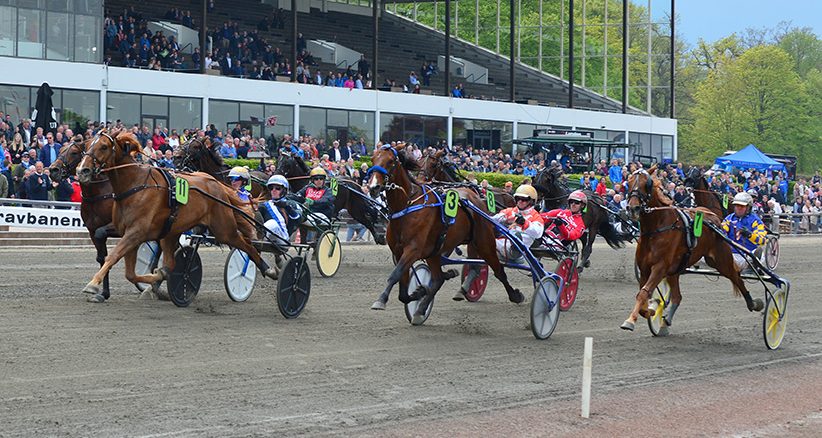 Panamera Racings Aron The Baron hentede en fjerdeplads i Lunden på Copenhagen Cup-dagen.
Efter tre måneders løbspause vendte Aron The Baron tilbage til løbene. Med Birger Jørgensen i sulkyen nåede femåringen spidsen efter 300 meter. Ekvipagen åbnede i 13,0/500 meter og 13,4/1000 meter.
Der kom flere angreb fra flere sider mod slutningen, hvor Aron The Baron holdt til fjerdepladsen i 1.12,2/2000 meter auto. Der var 12.500 kroner i fjerdepræmie til Aron The Baron og Panamera Racing.
»Jeg var meget tilfreds med ham. Han gav sig kun lige kort før mål. Det var nok løbet i Skive, som han manglede i at kunne holde helt til mål«, sammenfattede Martin Hansen med løbet på afstand.
I går var Windylane Hanover-sønnen Dominion Beach til start i "Kungapokalen". Med Per Lennartsson i vognen endte Stefan Melander-trænede Dominion Beach uplaceret i 1.13,9/2140 meter auto efter galop.