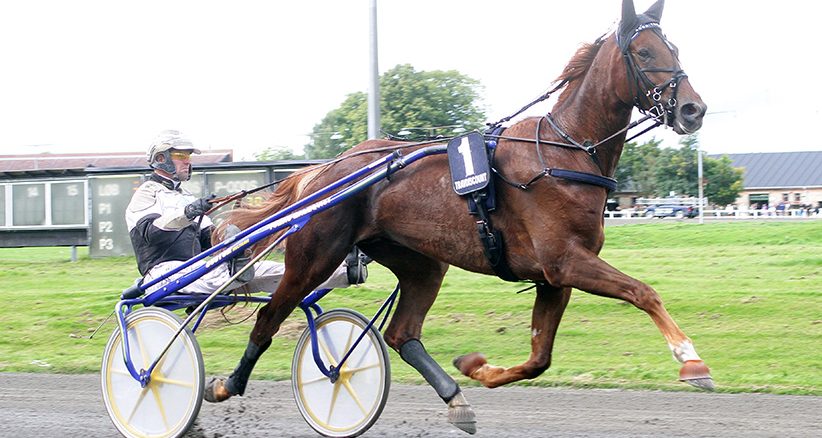 Birger Jørgensen er tilbage i sulkyen, når Aron The Baron starter søndag eftermiddag i Lunden.
For en lille måned siden var Aron The Baron startmeldt på Musketer-dagen i Skive, men måtte slettes på dagen. Det betyder, at femåringen kommer til start i Lunden efter tre måneders løbsbane.
»Aron The Baron måtte vi desværre slette i Skive, men han var hurtig klar til at forsætte sin træning«, forklarer Panamera Racings træner Martin Hansen om hesten, der var udgået grundet hoste.
»Han har trænet godt, men han har fået et lidt yderligt spor (nr. 7 – red.) mod gode heste. Sidder han med fremme undervejs, kan han være mellem de tre første«, sammenfatter Martin Hansen.