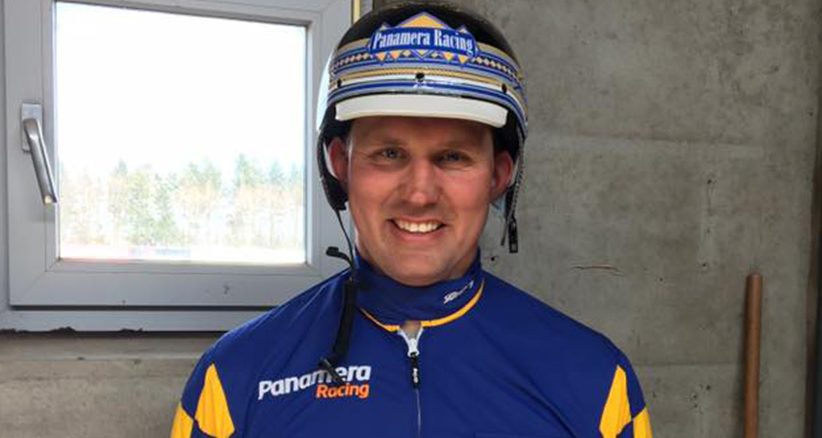 Panamera Racing og Martin Hansen havde to heste med til Skive søndag, men kun den ene kom til start.
Der var stor tiltro på forhånd til sidste års derbytoer Aron The Baron i Lord Valentines Mindeløb. Hesten var også med i transporteren til Skive, men kredsen måtte slette Aron The Baron efter den anden opvarmning.
»Aron (The Baron – red) fik spiserørsforstoppelse kort tid inden anden varmning og vi ville ikke tage nogen chance med ham«, fortæller Martin Hansen i transporteren på vej hjem fra løbene i det nordvestjyske.
I stedet var Calno de Pebrisy eneste kort for Panamera Racing. Den fik en perfekt rejse af René Kjær i andet par udvendigt undervejs, men galoperede i avancement i sidste sving, hvorefter hesten blev diskvalificeret.
»Calno (de Pebrisy – red.) var kanonfin. René (Kjær – red.) trak vattet og han reagerede voldsomt. Det lignede, set fra siden, en topplacering der røg set og René mente han havde vundet uden galop«, siger Martin Hansen.