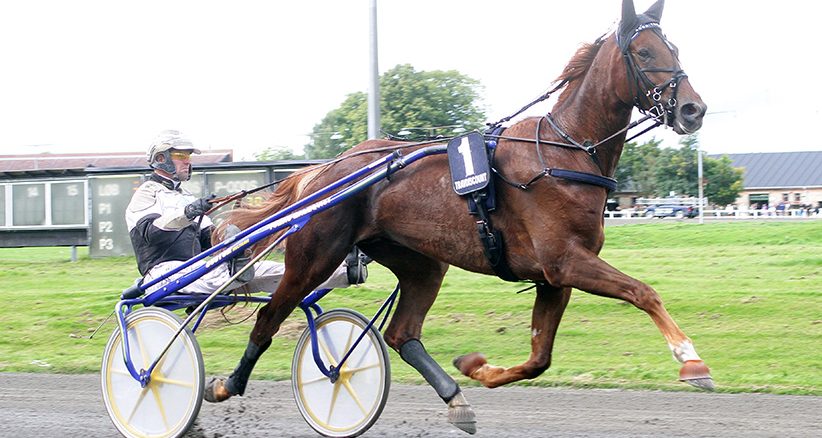 Panamera Racing har to heste til start i det traditionsrige Lord Valentines Mindeløb i Skive i morgen, søndag.
Der er to skud i bøssen for Panamera Racing, når to af staldens femåringer Aron The Baron og Calno de Pebrisy stiller til start i Lord Valentines Mindeløb på "De Tre Musketerer"-dagen i Skive.
»Aron The Baron (6. løb – nr. 1) fik fri efter sidste start og har så trænet på. Jeanette (Marina Hansen – red.) har været okay tilfreds med ham, men han er selvfølgelig ikke i topform«, vurderer Martin Hansen.
»Sporet (nr . 1 – red.) er perfekt og Birger (Jørgensen – red.) bestemmer lidt selv taktikken. Han skal være en god vinderchance«, fornemmer Martin Hansen om sidste års toer i Dansk Trav Derby.
»Calno de Pebrisy (6. løb – nr. 7) glæder vi os meget til at starte. Har ikke den bedste resultatrække, men intet gjort forkert i træningen. Svær at sætte ind i løbet. Ser ham som en sjov luring«, kommenterer Martin Hansen.