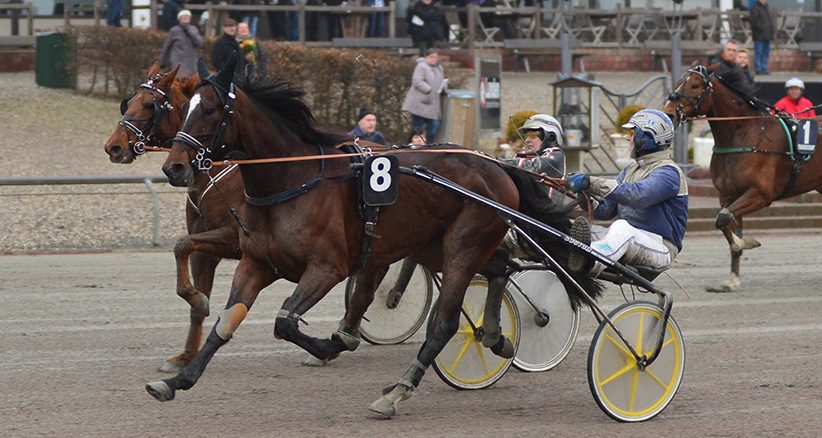 Panamera Racing skulle have startet to heste torsdag aften på Falster, men Uncle Wise As må blive hjemme.
Med Uncle Wise As hjemme i stalden er Panamera Racings hold skrumpet ind til en enkelt deltager. Basic Instinct var tredje senest, men vandt gangen forinden for Ulrik Christoffersen i Lunden.
»Basic Instinct (5. løb – nr. 5) har vi prøvet at skifte bid på, da han er for hård ved sig selv inden start. Denne start er lidt en test for at se om vi har fundet det rette til ham«, fortæller Martin Hansen.
»Han skal ud og have en god oplevelse. Bruger han sine kræfter rigtigt, er han vel bedste hest i feltet og skal være en god chance«, synes Martin Hansen. Basic Instinct jagter fem karrieresejr.