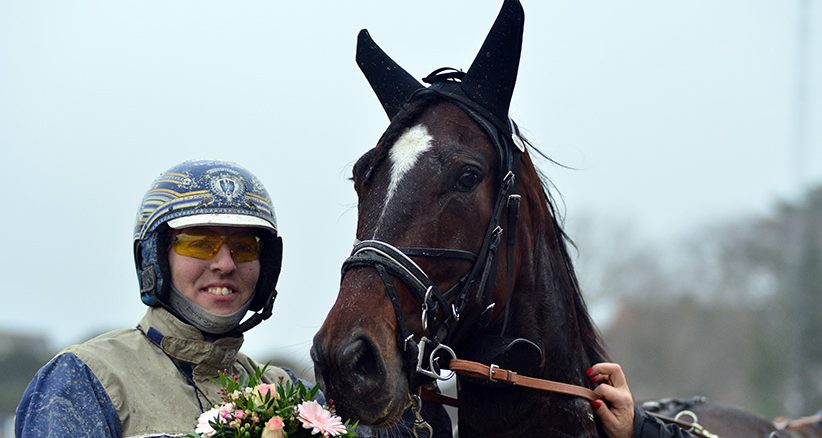 Panamera Racing har to heste til start førstkommende søndag i Lunden. Duoen Basic Instinct og Udora Jet.
Basic Instinct vandt senest i Lunden for Ulrik Christoffersen, mens Udora Jet var anden for Birger Jørgensen. De to kuske bytter heste på søndag, hvor Martin Hansen for første gang står som træner for hestene.
»Basic Instinct (6. løb – nr. 6) skal stadigvæk forstå at han ikke behøver at kæmpe mod tjekken mere,« kommenterer Jeanette Marina Hansen, idet Martin Hansen først starter som træner for Panamera Racing i dag.
»Udora Jet (7. løb – nr. 4) starter for at gøre Basic Instinct selskab og fordi opgaven passede godt. Hun skuffede sidst og skal være bedre her,« pointerer Jeanette Marina Hansen, der venter med at starte Uncle Wise As.
»Uncle Wise As venter vi med at starte til jeg selv kan være med, idet han er så nervøs« afrunder Jeanette Marina Hansen, der i de kommende par uger opholder sig i Italien med Red Rose America.