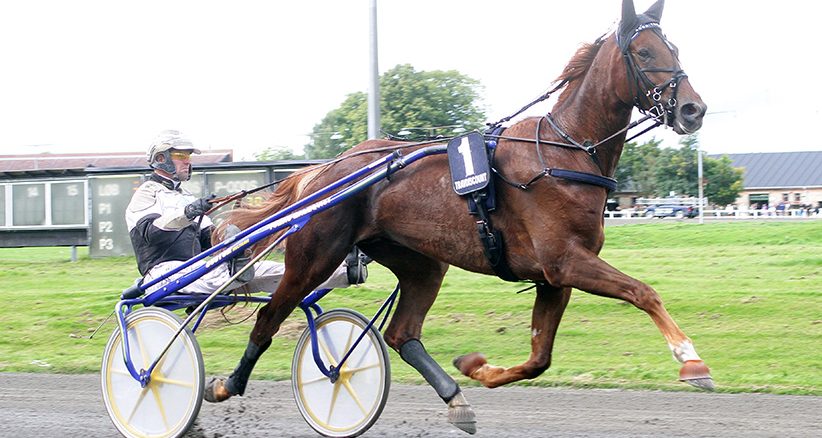 Førstkommende lørdag er Red Rose America og Aron The Baron til start i V75 på Solvalla.
Det bliver danske Mads Hviid Nielsen, der får chancen bag Red Rose America i lærlingeløbet, mens Johan Untersteiner skal forvalte mulighederne med Aron The Baron i Sølvdivisionen.
»Red Rose America (6. løb – nr. 13) virker stærkere end nogensinde. Jeg kan ikke andet end at tro på god vinderchance uden dog at have større kendskab til modstanden«, siger Jeanette Marina Hansen.
»Aron The Baron (11. løb – nr. 8) var ikke lige så god ved sejren senest på V75, men klarede sejren trods alt. Han er blevet behandlet efterfølgende og er gjort klar til opgaven«.
»Hesten har holdt form i længere tid nu og dette er dens sidste start, inden en velfortjent løbspause. Det skal være en god vinderchance«, kommenterer Jeanette Marina Hansen om derbytoeren.