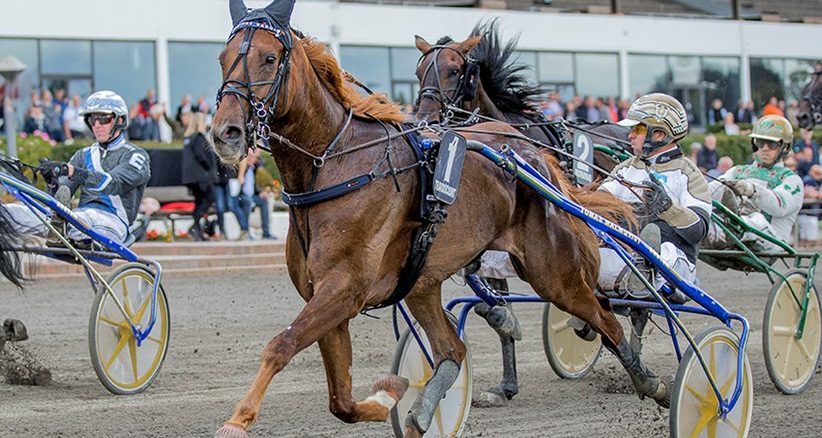 Panamera Racing-opdrættede Aron The Baron er onsdag aften til start på Jägersro-banen i Malmø.
Efter to sejre i træk på Kalmar, starter derbytoeren Aron The Baron førstkommende onsdag på den svenske derbybane Jägersro. Panamera Racings mest vindende opdræt får Birger Jørgensen i sulkyen.
Ekvipagen har fået spor 10 over 2140 meter auto med 60.000 svenske kroner i førstepræmie. Aron The Baron skal bruge starten som en generalprøve, inden en tiltænkt V75-start på Örebro om 14 dage.